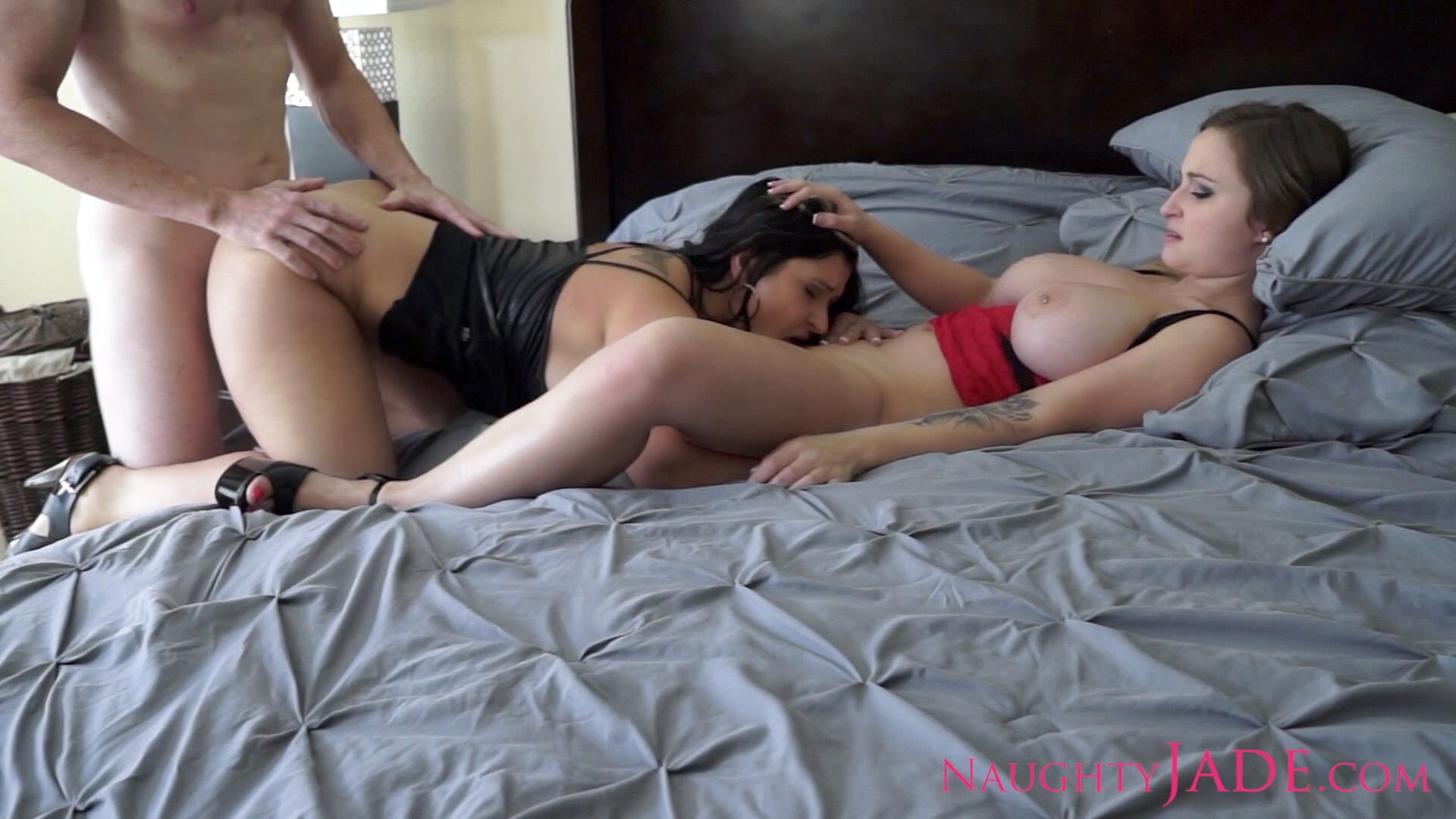 So by now most of you already know that I LOVE fucking my fans and for those of you that don't ….Yes, we will FUCK !!
I was tired of seeing the same cheesy set up scenes that are fake but dubbed as "Reality Porn". What's so real about pornstars fucking other pornstar actors and actresses? I found it sad that almost all of the fans out there will never get to fuck their favorite pornstar that they fantasize about. This is why I started this website! I wanted a site that everyone can relate to. After all, you support us by buying our videos and memberships! So I wanted a way to show appreciation to my fans. I wanted something that was REAL, RAW, and UNSCRIPTED….. a website For Fans, By Fans. 
When you log in the Platinum members area of my website, there will be a page to access and fill out my online form to enroll in my Fan Bang Club. I randomly select up to 10 Platinum members on the 15th of every month to fuck. We will make our own video to post on my website too or just meet up and fuck. It's up to you! But I do prefer taking pictures and making videos! Haha…
What this means is that you will get 120 chances a year to meet and fuck us! Some months, I'll select even more members which will increase your chances! I live in Tampa, FL so it helps if you are in my area. But if you don't live in Tampa, that's not a problem. I take out of state applications lol…. so you can CUM to me or if I'm in your city I can CUM to you!
I'll be waiting for you to CUM inside! We're excited to suck and fuck all of you guys!
Jade xoxo